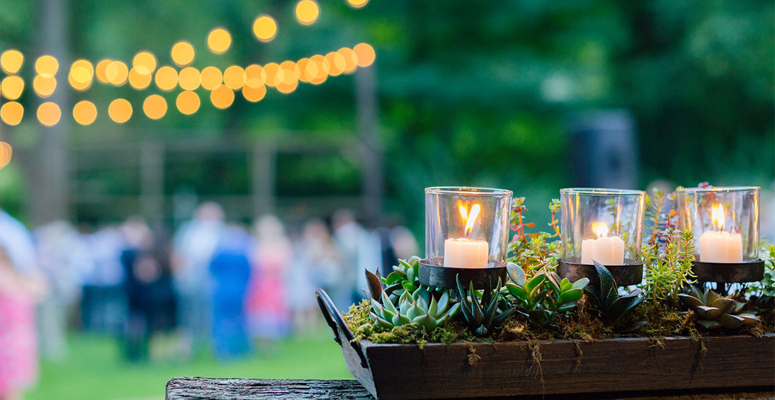 "Stop acting so small. You are the Universe in ecstatic motion."
–Rumi
MONTHLY NEW MOON TELE SEMINAR: Join us for our monthly New Moon tele seminar. Together we will explore and harness the magic, beauty and power of each New Moon and make use of the fertile growing energy to set intentions and begin new enterprises. Our tele ceremony is an hour long and explores the New Moon chart and the energies specific to each New Moon. If you cannot be with us on the call, a playback link will be provided after the call. Fee $10.00
Our next New Moon tele seminar occurs on, Saturday May 4th at 7PM Join us as we harness the constructive power of this New Moon in Taurus, the sign of the Moon's exaltation. This year with evolutionary Uranus in Taurus, we are called to take a quantum leap in our relationship to the material world. Join us as we explore intentions to have a beautiful relationship to our bodies, money, possessions and the gorgeous natural world.
Join as as we harness the power of this New Moon to set intentions to get us advancing toward the manifestation of our most cherished dreams. It's time to start building our beautiful dreams!
Once payment is confirmed you will receive the call in number and access code to join the New Moon Ceremony group.
Blessings to All,
Demitra
FULL MOON IN SCORPIO AT NYC'S OPEN CENTER 
Friday May 17th 7pm-8:30
Join us on Friday May 17th as we celebrate the New Moon in Scorpio, the sign of ancestors, alchemy and transformation. Together we will honor those who came before as we explore how to continue the best legacies of our ancestors. We will also in sacred ceremony commit to our ongoing personal empowerment and transformation!
We will be sending special blessings to the soul of Sandy Levine one of the founders of The Open Center. Join us to honor her and any ancestors or loved ones on the other side of the veil. Bring pictures or prayers to be placed on the altar that we will create together.
To join us CLICK HERE: