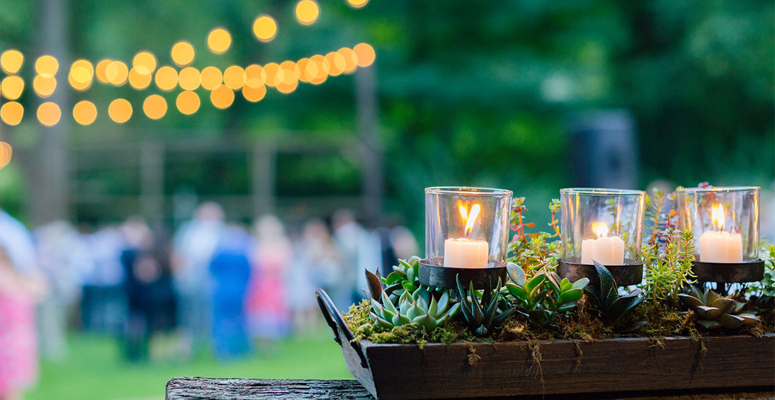 "Stop acting so small. You are the Universe in ecstatic motion."
–Rumi
LIVE FULL MOON IN LIBRA/SPRING EQUINOX CEREMONY!!!
MARCH 20th 7pm at TRS 40 Exchange Place, 3rd floor (also known as 27 William) (this is the Wall Street area) NYC 10005
This year the spring equinox falls on the Full Moon in justice loving Libra, the sign of beauty, partnership, karma, and balance! A mere 3 hours before the Libra Moon achieves her fullness, the Sun strides into Aries and spring officially begins! This Full Moon is extra potent because it occurs with the Sun and Moon both at the zero point, arguably the most activating degree, especially within Aries of the zodiac! Join us as we explore what all of this means for us as we take our first sacred step into spring, consciously and together in sacred community! If you are planning on joining us, please pre register as that will help us to plan, but we will also be delighted to see you at the door!
To Register  CLICK HERE
MONTHLY NEW MOON TELE SEMINAR: Join us for our monthly New Moon tele seminar. Together we will explore and harness the magic, beauty and power of each New Moon and make use of the fertile growing energy to set intentions and begin new enterprises. Our tele ceremony is an hour long and explores the New Moon chart and the energies specific to each New Moon. If you cannot be with us on the call, a playback link will be provided after the call. Fee $10.00
Our next New Moon tele seminar occurs on, Thursday April 4th at 7PM Join us as we harness the healing power of this New Moon in Aries, which is the first New Moon of spring and of the Astrological New Year! With Mercury now moving forward, aligned visionary Pisces, this New Moon in action taking Aries gets us moving forward to manifest our dreams, like visionary warriors.
Join as as we harness the power of this New Moon to set intentions to get us advancing toward the manifestation of our most cherished dreams. It's time to truly spring forward!
Once payment is confirmed you will receive the call in number and access code to join the New Moon Ceremony group.
Blessings to All,
Demitra