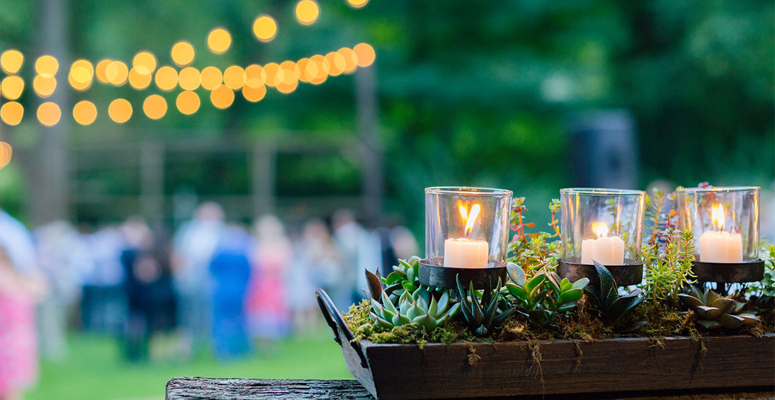 "Stop acting so small. You are the Universe in ecstatic motion."
–Rumi
MONTHLY NEW MOON TELE SEMINAR: Join us for our monthly New Moon tele seminar. Together we will explore and harness the magic, beauty and power of each New Moon and make use of the fertile growing energy to set intentions and begin new enterprises. Our tele ceremony is an hour long and explores the New Moon chart and the energies specific to each New Moon. If you cannot be with us on the call, a playback link will be provided after the call. Fee $10.00
Our next New Moon tele seminar occurs on, Tuesday November 26th at 7PM EDT.  Join us as we harness the constructive power of this New Moon in Sagittarius the sign of wisdom, journeying and higher learning. This is the last month that mighty Jupiter, the ruler of Sagittarius will spend in Sagittarius for the next 12 years. Join us to harness the equestrian power of this New Moon to get us where we want to go!
If you cannot be with us at the time of the call, register anyway to receive the playback link!
Once payment is confirmed you will receive the call in number and access code to join the New Moon Ceremony group.
Blessings to All,
Demitra
FULL MOON IN CANCER AT NYC'S OPEN CENTER 
THURSDAY JANUARY 9TH 2020  8 till 9:30 PM
Join us as we celebrate one of the most fertile and potent Full Moons of the New Year! Together we will explore all that we wish to give birth to as well how to create the structure and commit to the disciplined steady effort required to make our dreams a solid reality. Together we will explore the Mother and Father within as we harness the power of the Saturn Pluto conjunction to change our lives and our world. Bring a symbol of all that you wish to nurture in your life as well as that which symbolizes your long term intentions to be placed on the altar that we will create together.
To join us CLICK HERE: