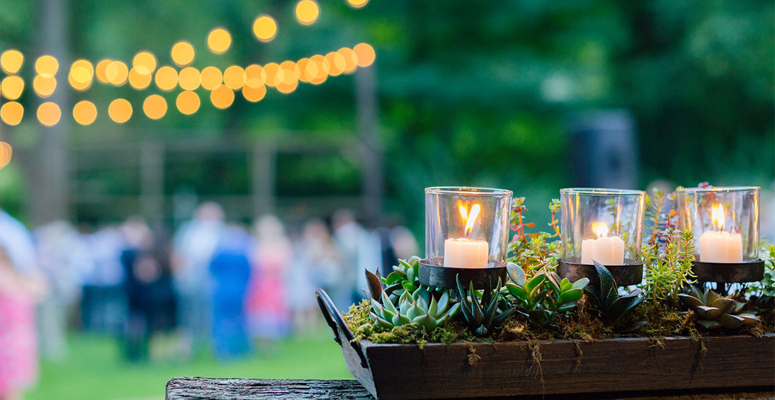 "Stop acting so small. You are the Universe in ecstatic motion."
–Rumi
MONTHLY NEW MOON TELE SEMINAR: Join us for our monthly New Moon tele seminar. Together we will explore and harness the magic, beauty and power of each New Moon and make use of the fertile growing energy to set intentions and begin new enterprises. Our tele ceremony is an hour long and explores the New Moon chart and the energies specific to each New Moon. If you cannot be with us on the call, a playback link will be provided after the call. Fee $10.00
Our next New Moon tele seminar occurs on, Wednesday, July 31st at 7PM EDT.  Join us as we harness the constructive power of this New Moon in Leo on the day that Mercury stations direct!. Join us as we explore the implications of the eclipse in the sign of art, creativity, leadership and children!
Join as as we harness the power of this New Moon to set intentions to heal our inner child, connect with our inner artist and connect with our true desires enshrined in our mighty, loving, generous hearts!
Once payment is confirmed you will receive the call in number and access code to join the New Moon Ceremony group.
Blessings to All,
Demitra
FULL MOON IN CAPRICORN/LUNAR ECLIPSE AT NYC'S OPEN CENTER 
Tuesday July 16th 8:00-9:30 PM 
Join us on Tuesday, July 16th at 8pm as we celebrate and honor the Full Moon/Lunar eclipse in Capricorn. This Full Moon reveals much that has been in the shadows in high places. We are called to explore all that stands in the way of our true empowerment as we take our authority back from anyone we may have surrendered it too. It's a beautiful night to review and reflect on our long term goals as we Mercury retrograde in Leo also calls us to explore our responsibility to our inner child and the children of the world.
Bring anything that represents your sacred goals and anything you want blessed to be placed on our altar, that we will create together.  Come join us to breathe back your authority and explore the true desires of your sacred, beautiful heart!
To join us CLICK HERE: