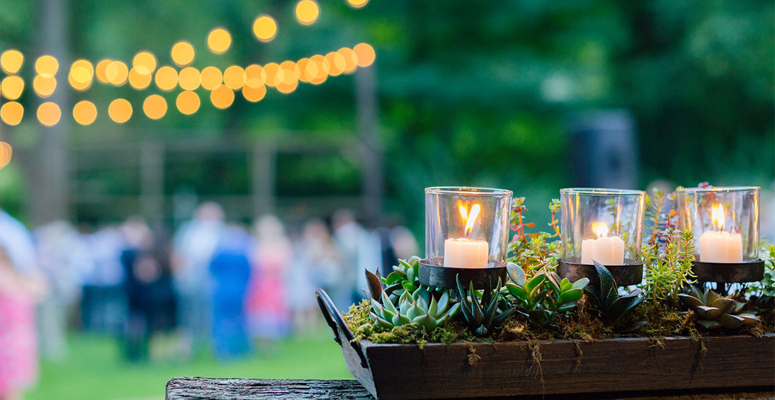 "Stop acting so small. You are the Universe in ecstatic motion."
–Rumi
MONTHLY NEW MOON TELE SEMINAR 
FULL MOON IN AQUARIUS TELE SEMINAR
MONDAY AUGUST 3RD at 7PM EDT
Join us to celebrate the Full Moon in liberating, social Aquarius!
Join us as we celebrate and honor Grandmother Moon as she nurtures our capacity to be free of all that oppresses or imprisons our authentic selves. The Aquarius Moon reminds us that liberation is a team sport. Join us as we celebrate the Full Moon of liberty, equality, fraternity and sorority!
To Join our Full Moon in Aquarius Tele ceremony:  To Buy Now, Click here.
FULL MOON IN SAGITTARIUS AT NYC'S OPEN CENTER
FRIDAY JUNE 5th 2020
Together we will honor a Full Moon that asks us to reflect upon all that we love and value most. This moon in Sagittarius – which describes our relationship to wisdom, to our beliefs and to higher learning – is illuminated by the Gemini Sun traveling with a retrograde Venus. These celestial aspects highlight, and invite us to reconsider and recalibrate, our thinking and to what we give our attention, as we approach Mercury's retrograde later this month. Together in ceremony, we will explore the power of thought, belief and the stories we tell ourselves that shape how we experience reality.
Note: Bring a symbol of something beloved to you that we will bless and place on our shared altar. Members can register a guest by calling 212-219-2527 Ext. 2. These events often sell out, preregistration is recommended.
An Evening Workshop
Friday, June 5, 2020, 8:00 – 9:30 pm
Members FREE/ Member Guests $10/ Nonmembers $20
20SFM04
Location 22 East 30th Street NYC