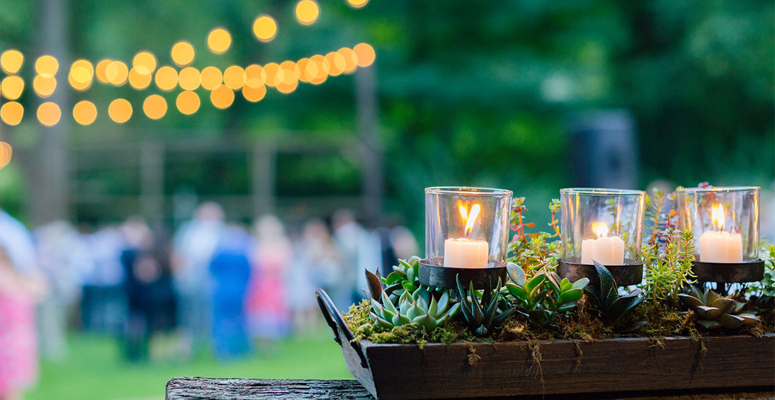 "Stop acting so small. You are the Universe in ecstatic motion."
–Rumi
FULL MOON IN TAURUS TELE SEMINAR
SATURDAY OCTOBER 31st 7PM
Join us on Saturday October 31st to harness the power of the Full Moon in Taurus on Halloween! This Full Moon is traveling in an exact conjunction with Uranus, the planet of awakening, revelations, sudden change and evolution! Join us as we harness the power to take a quantum leap into liberating new approaches to love, prosperity and the blossoming self worth that supports both!
(There will be no recorded greeting at the beginning of the call as we are in the midst of a technical change)
FULL MOON/LUNAR ECLIPSE IN GEMINI
ON ZOOM, WITH NYC'S OPEN CENTER  
MONDAY NOVEMBER 30th  2020
Together we will harness the power of this eclipse in the sign of the dualistic mind, to release patterns of thought and belief that no longer serve us and align our thinking with liberating truths and spiritual principles.
An Evening Workshop
Monday November 30th 2020, 8:00 – 9:30 pm
Members FREE/ Member Guests $10/ Nonmembers $20
20SFM04
Location ZOOM.