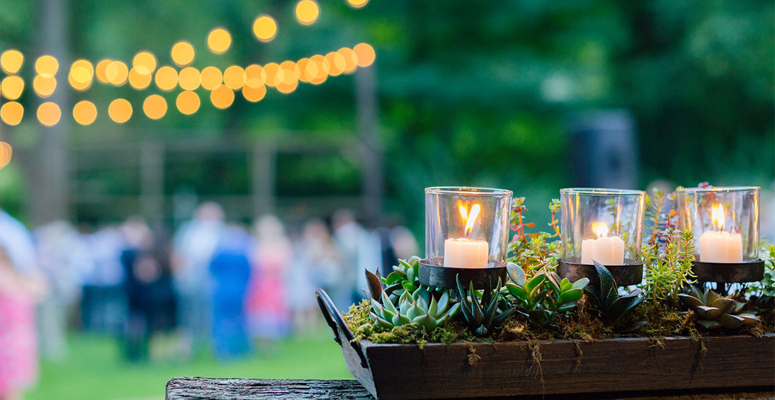 "Stop acting so small. You are the Universe in ecstatic motion."
–Rumi
FULL MOON IN CAPRICORN TELE SEMINAR
THURSDAY JUNE 24TH 7PM
Join us this evening as we celebrate the full Moon in executive Capricorn, the sign of responsibility, duty and commitment!
Together we will harness this first Full Moon of Summer and explore the implications of Saturn, the ruler of Capricorn traveling retrograde in Aquarius and powerful Pluto also retrograde in Capricorn!
SUMMER SOLSTICE TELE SEMINAR 
SUNDAY JUNE 20TH 7PM
Join us this evening to celebrate and take our first steps into Summer with intention as the Portal of Light opens!
Together we will explore the astrology chart of the summer and what is being asked of us:
Join us:
NEW MOON/TOTAL SOLAR ECLIPSE IN GEMINI : THURSDAY  JUNE 10th,  7PM:
Join us to harness the power of this potent New Moon/Total Solar eclipse in Gemini, the sign of thought and communication! This Eclipse  invites us to release outworn patterns of thought and feeling, as we step into a whole new level of consciousness and commit to the mental focus that truly supports us!
MEET THE PLANETARY GODS: A FIVE WEEK COURSE WITH NYC's OPEN CENTER: This week 1/27 meet MERCURY, the messenger of the Planetary Gods!
Join us starting Wednesday, February 13th for a five week Astrology class as we meet the Planetary Gods and learn how we embody them and how they manifest in the world at large!
To learn more and register click here!
https://www.opencenter.org/meet-the-planetary-gods/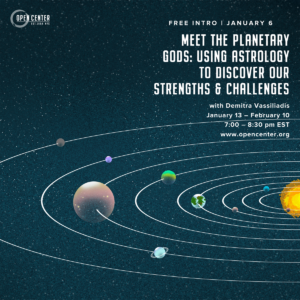 NEW MOON/IN AQUARIUS TELE SEMINAR
THURSDAY FEBRUARY 11TH at 7PM
Join us on Thursday February 11th, to harness the power of this extraordinary New Moon in Aquarius!  This New Moon will include a whopping 6 planets (including Mercury retrograde) in the sign of liberty equality, elevation revelation and evolution! Join us to harness the power of this New Moon to guide our weighty reflection regarding issues of freedom and the ability to commit to our authentic self and true desires! 
(Call WILL BE RECORDED)