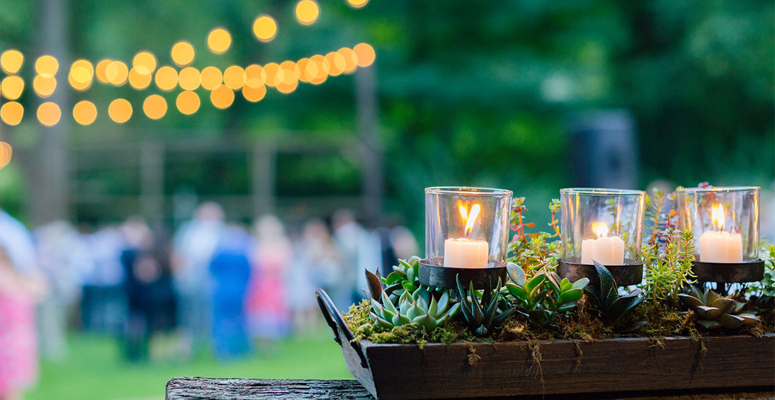 "Stop acting so small. You are the Universe in ecstatic motion."
–Rumi
NEW MOON IN TAURUS: TUESDAY MAY 11TH 7PM:
Join us to harness the power of the New Moon in Taurus to nurture a fertile, constructive new relationship to the material realm, including our bodies, our finances and Mother Earth.
THE FULL MOON IN SCORPIO, with NYC's OPEN CENTER: Registration is Open:
Join us for this powerful Full Moon of transformation and evolution! Together we will commit to the empowering changes we wish to make in our lives as we honor the ancestors, release the past and commit to the gorgeous rebirths in the present and future!
Registration is open: CLICK HERE:
MEET THE PLANETARY GODS: A FIVE WEEK COURSE WITH NYC's OPEN CENTER: This week 1/27 meet MERCURY, the messenger of the Planetary Gods!
Join us starting Wednesday, February 13th for a five week Astrology class as we meet the Planetary Gods and learn how we embody them and how they manifest in the world at large!
To learn more and register click here!
https://www.opencenter.org/meet-the-planetary-gods/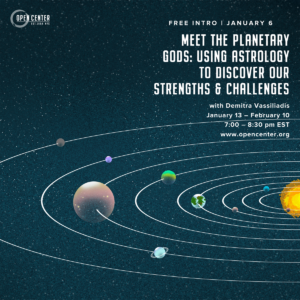 NEW MOON/IN AQUARIUS TELE SEMINAR
THURSDAY FEBRUARY 11TH at 7PM
Join us on Thursday February 11th, to harness the power of this extraordinary New Moon in Aquarius!  This New Moon will include a whopping 6 planets (including Mercury retrograde) in the sign of liberty equality, elevation revelation and evolution! Join us to harness the power of this New Moon to guide our weighty reflection regarding issues of freedom and the ability to commit to our authentic self and true desires! 
(Call WILL BE RECORDED)