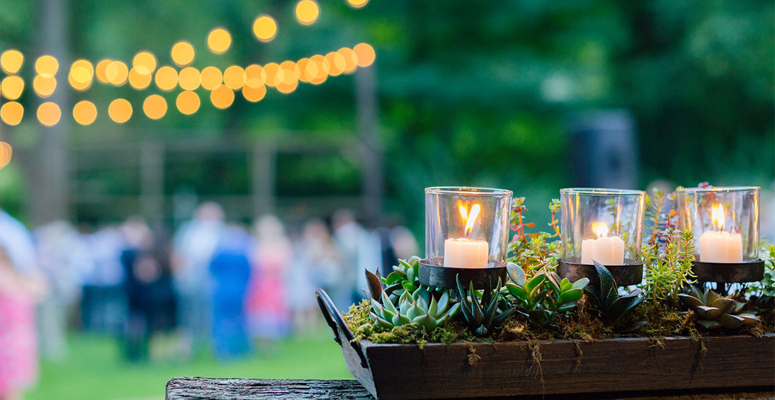 "Stop acting so small. You are the Universe in ecstatic motion."
–Rumi
MONTHLY FULL MOON TELE SEMINAR 
FULL MOON IN CAPRICORN/LUNAR ECLIPSE, FRIDAY JULY 3rd at 7PM EDT
Because this Full Moon falls on the 4th of July, Holiday weekend, we will be holding our call on Friday the 2nd, so as to not interfere with family celebrations. Also we are giving our listeners time to prepare for the Full Moon/Lunar Eclipse ahead of time!
Join us as we celebrate and honor the powerful the Full Moon Moon/Lunar Eclipse in Capricorn, the sign of nations, power structure, government banking and executives. This Full Moon occurs in the sign that Pluto Saturn and Jupiter are all traveling retrograde through, shaking the foundations of the corporate and power structures of the world as they go!
Together we will explore the power of this Full Moon/Lunar Eclipse to illuminate our issues with inner or outer authority as we set intentions that align with our true goals, ambitions and the discipline to achieve them. Join us live on Friday or purchase the recording in order to prepare for the Full Moon which occurs this weekend.
To Join our Full Moon/Lunar Eclipse in Capricorn Tele ceremony:  To Buy Now, Click here.
FULL MOON IN SAGITTARIUS AT NYC'S OPEN CENTER
FRIDAY JUNE 5th 2020
Together we will honor a Full Moon that asks us to reflect upon all that we love and value most. This moon in Sagittarius – which describes our relationship to wisdom, to our beliefs and to higher learning – is illuminated by the Gemini Sun traveling with a retrograde Venus. These celestial aspects highlight, and invite us to reconsider and recalibrate, our thinking and to what we give our attention, as we approach Mercury's retrograde later this month. Together in ceremony, we will explore the power of thought, belief and the stories we tell ourselves that shape how we experience reality.
Note: Bring a symbol of something beloved to you that we will bless and place on our shared altar. Members can register a guest by calling 212-219-2527 Ext. 2. These events often sell out, preregistration is recommended.
An Evening Workshop
Friday, June 5, 2020, 8:00 – 9:30 pm
Members FREE/ Member Guests $10/ Nonmembers $20
20SFM04
Location 22 East 30th Street NYC