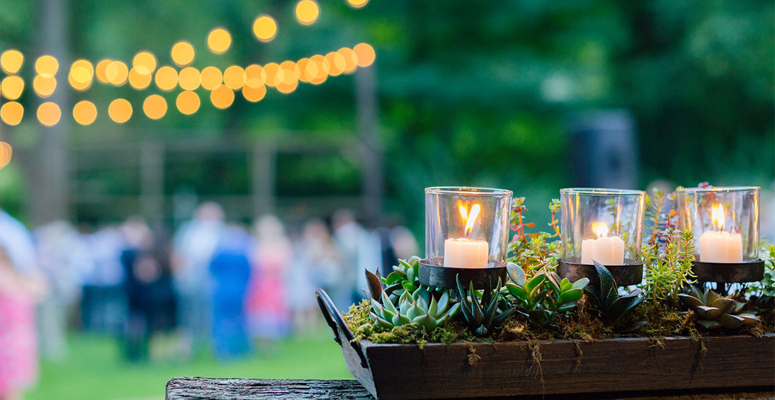 "Stop acting so small. You are the Universe in ecstatic motion."
–Rumi
NEW MOON IN CAPRICORN TELE CEREMONY,  THURSDAY 1/14/2021  7PM 
Join us on THURSDAY, January 14th at 7PM, to celebrate the first New Moon of 2021! Join us to harness the executive consciousness of the New Moon in Capricorn, to help us assume executive authority over our lives and our happiness. Together we will explore the long term goals, responsibilities and efforts that we feel truly committed to. Please Note that the tele seminar will take place on THURSDAY the 14th since I will be teaching an astrology class on the 13th. (For more about my class scroll down and see below)  This is a very potent New Moon, with Pluto the transformer traveling within 1 degree of the New Moon! Join us to harness this power to change!
MEET THE PLANETARY GODS: A FIVE WEEK COURSE WITH NYC's OPEN CENTER: 
Join us starting Wednesday, February 13th for a five week Astrology class as we meet the Planetary Gods and learn how we embody them and how they manifest in the world at large!
To learn more and register click here!
https://www.opencenter.org/meet-the-planetary-gods/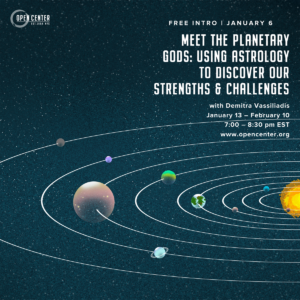 NEW MOON/SOLAR ECLIPSE IN SAGITTARIUS TELE SEMINAR
MONDAY, DECEMBER 14TH at 7PM
Join us on Monday December 14th, to harness the power of the New Moon and complete Solar Eclipse in Sagittarius, the sign of higher truths, wisdom, publishing and the higher courts. This New Moon will usher in a lunar cycle of powerful astrological shifts that will follow on the 17th and 19th when Saturn and Jupiter leave Capricorn, and head into liberating Aquarius. Join us to release false narratives that have held us back so we can embrace the truths that set us free to be who we really are. (Call WILL BE RECORDED)
FULL MOON/LUNAR ECLIPSE IN GEMINI
ON ZOOM, WITH NYC'S OPEN CENTER  
MONDAY NOVEMBER 30th  2020
Together we will harness the power of this eclipse in the sign of the dualistic mind, to release patterns of thought and belief that no longer serve us and align our thinking with liberating truths and spiritual principles.
An Evening Workshop
Monday November 30th 2020, 8:00 – 9:30 pm
Members FREE/ Member Guests $10/ Nonmembers $20
20SFM04
Location ZOOM.