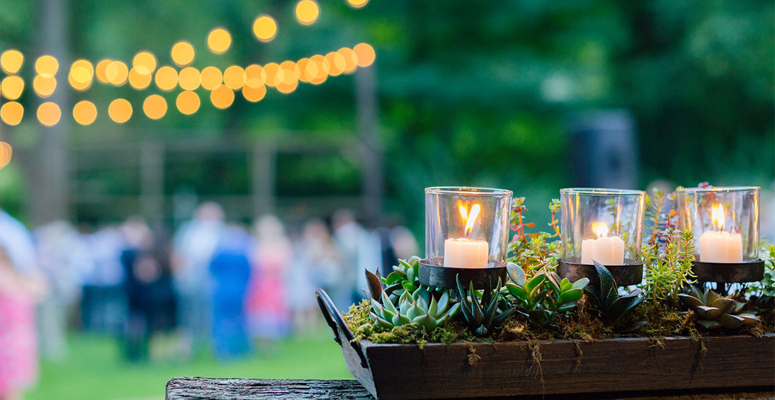 "Stop acting so small. You are the Universe in ecstatic motion."
–Rumi
AUTUMN EQUINOX TELE SEMINAR
Join us on October 22nd for a tele seminar on the Autumnal Equinox as we celebrate one of two days in the year when the day force and night force are in perfect balance. Astrologically the portal of autumn opens when the Sun enters beautiful balanced Libra. Join us to celebrate this occurrence as we open the door to the new season together and set intentions for the Fall!
MONTHLY NEW MOON TELE SEMINAR 
NEW MOON IN VIRGO TELE SEMINAR
THURSDAY SEPTEMBER 17TH at 7PM EDT
Join us to celebrate the Full Moon in pristine healing Virgo!
Join us as we celebrate and honor the New Moon in Virgo, the sign of the Goddess of botanical health, discernment and cleanliness, as she nurtures our capacity to heal on all levels. The Virgo New Moon nurtures the discernment that helps us target and pinpoint what truly needs healing and intelligent attention in our lives. Join us for the last New Moon of Summer as Luna helps us prepare for the Fall Equinox!
FULL MOON IN PISCES ON ZOOM WITH NYC'S OPEN CENTER
WEDNESDAY SEPTEMBER 2nd  2020
Together we will honor the Full Moon in Pisces that invites us to raise our consciousness and dream up a better world together.  This Full Moon balances the visionary Light of the Pisces Full Moon with the healing Light of the Virgo Sun. Together they work to heal our bodies, minds and spirits as they illuminate our dreams and the many small practical actions required to achieve them.
Prepare in the lead up to the Full Moon by imagining your own cherished dreams and taking small practical actions to achieve them. Imagine our world informed by the Higher Love and Unity which is the Source of All Creation…Imagine, then act.
An Evening Workshop
Wednesday September 2nd 2020, 8:00 – 9:30 pm
Members FREE/ Member Guests $10/ Nonmembers $20
20SFM04
Location ZOOM.
MONTHLY FULL MOON TELE SEMINAR 
FULL MOON IN PISCES TELE SEMINAR
TUESDAY< SEPTEMBER 1st at 7PM EDT
Join us to celebrate the Full Moon in spiritual visionary Pisces!
Join us as we celebrate and honor the Full Moon in spiritual Pisces as she nurtures our capacity to transcend our problems and align with a Higher Love and the Higher Vision that we are each here to manifest a part of. Join us to set intentions that align us with the piece of the Greater Dream that we came here to manifest, as together we dream up a better world. To Join our Full Moon in Pisces Tele ceremony: